Are you sick and tired of non deliverables from your existing sheet metal fabricator?
Metafab Engineers is the best sheet metal fabricator near you who can custom fabricate MS UPS, Inverter and Servo chassis and bodies and deliver on time everytime as per the agreed upon quality.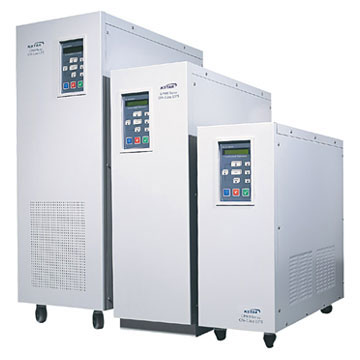 From modular components and control consoles to the widest array of corrosion-resistant enclosures, Metafab has solutions for demanding applications such as hazardous locations and global systems.
We offer a large selection of corrosion-resistant enclosures, providing a broad line of materials, performance and cost options. We manufacture MS / CRC (mild steel) UPS , Inverter and servo chassis and bodies ranging from 5 KVA TO 100 KVA.