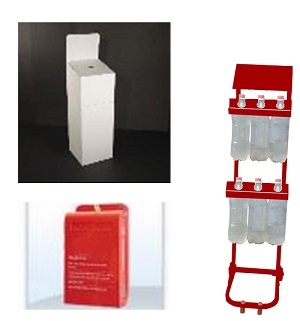 Are you looking for the best sheet metal fabricator near you who can custom fabricate metal bodies, chassis and panel for your retail activies in Stainless Steel, Mild Steel, Galvanised Iron or Aluminium?


We offer solutions for your retail needs by developing customised racks, drop boxes, display accessories, panels, POP/POS products, shelf dividers, FSUs ( Floor Standing Units), information display units and other related items.

The company has established an industrial repute in the interior retail sector & in the field of customised sheet metal fabrication using Stainless Steel (SS), Aluminum, Mild Steel (MS CRC), Galvanised Iron (GI) etc.