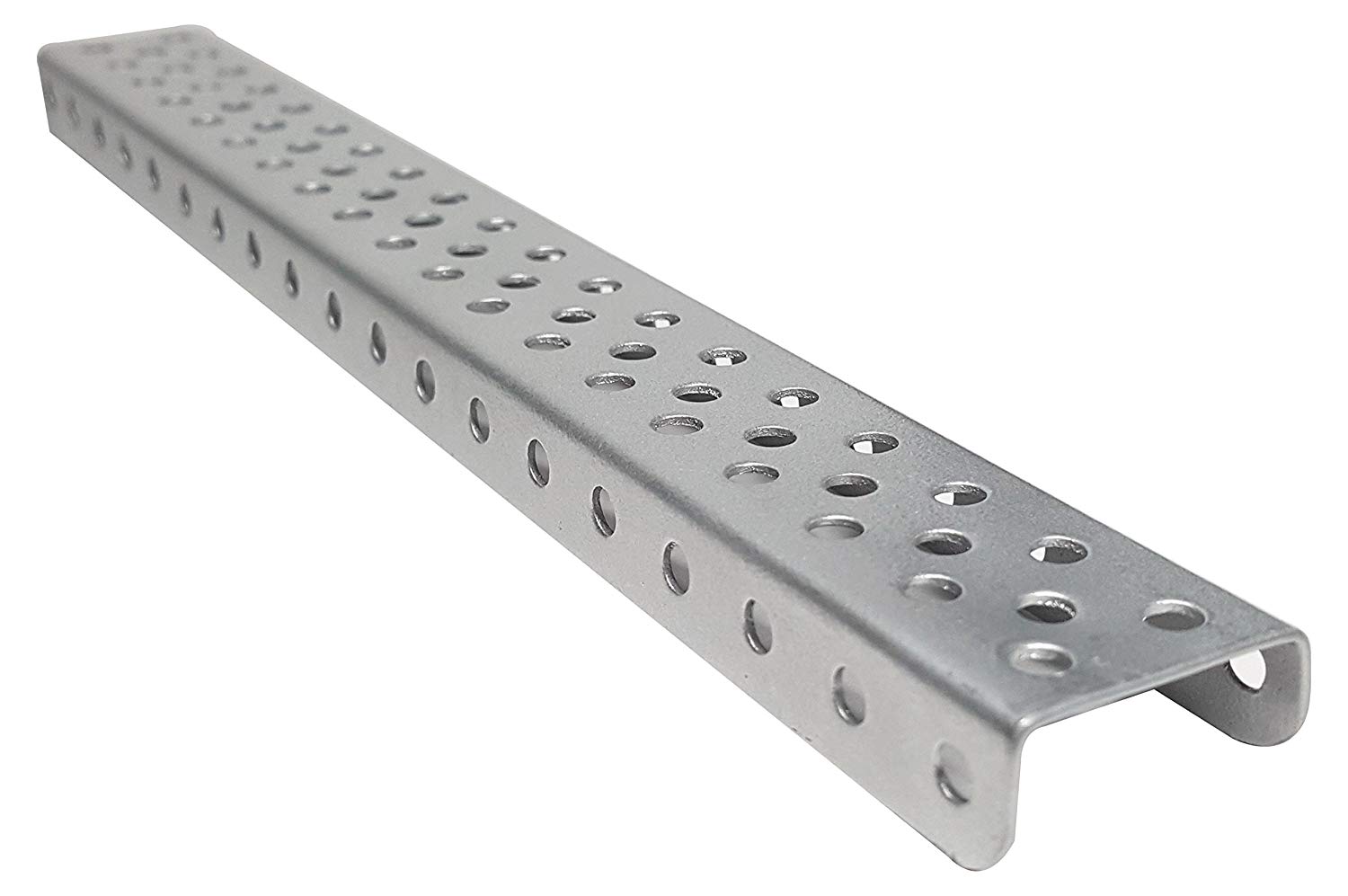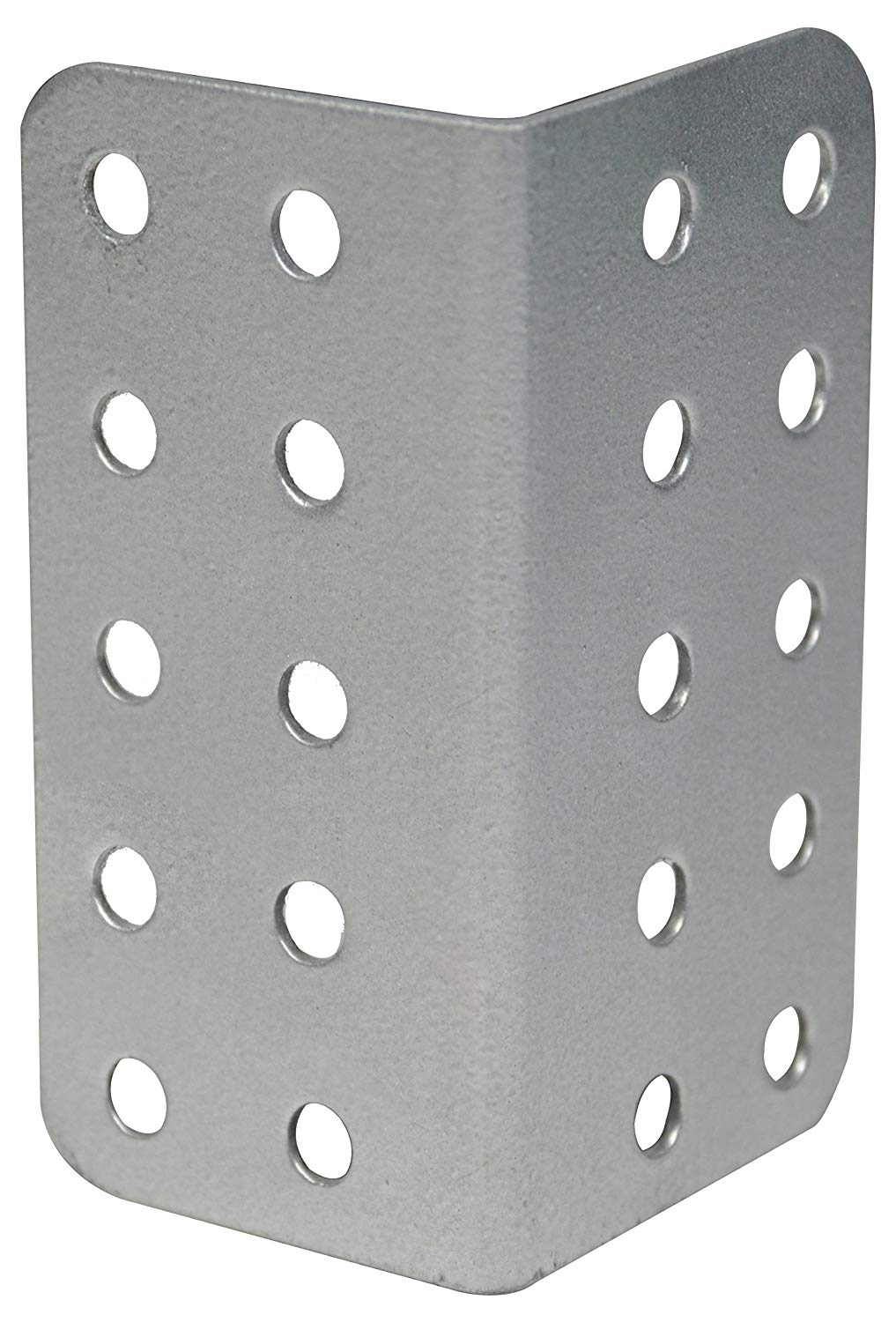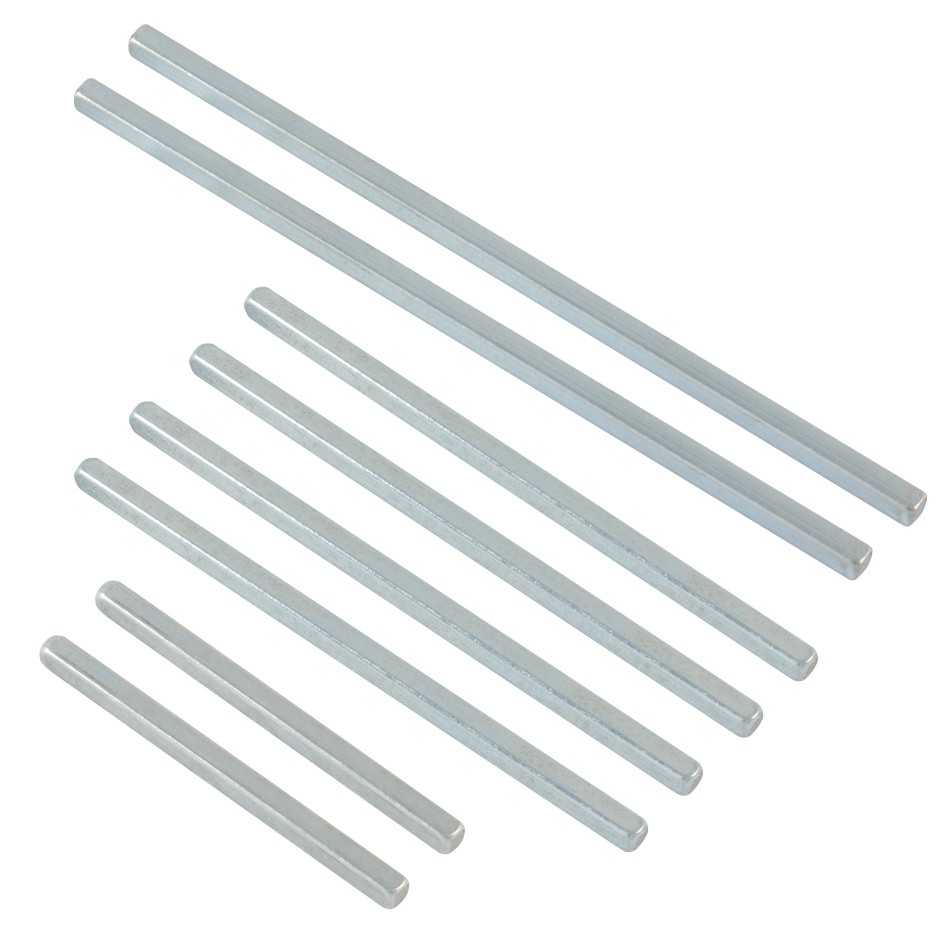 Are you looking for the best sheet metal fabricator near you who can custom fabricate metal bodies, chassis and panel for robotic parts and spare parts in MS, SS or Aluminium?
Metafab Engineers manufactures and fabricates customized metal components and parts of robotic kits and robotic components for manufacturers and suppliers who deal in robotics. They can be used by manufacturers and dealers who deal in school and college level robotics and also associated with government schemes like Atal Tinkering Labs in initiated by Niti Ayog.
The robotic kits are used by educational institutions, schools and colleges. They are used by students and teachers alike to develop and learn concepts in a new and an experiential manner especially for science, mathematics and computer science. They are part of the robotronics branch of edutainment which is becoming very important in today's educational system.
Metafab can provide the components in custom shapes, sizes, material like Iron, Galvanised Iron, Aluminium, Stainless Steel and in different finishes like anodizing, powder coating etc. in case of bulk orders.
We also have axle shafts
An axle is a central shaft for a rotating wheel or gear.
On wheeled Robots, the axle may be fixed to the wheels, rotating with them, or fixed to its surroundings, with the wheels rotating around the axle.
Applications of Shaft Axle:
To increase the length of the motors.
To attach with the flange for fitting the different accessories.
The axle shafts are square size and made of iron and then zinc plated. They are available in different sizes of 8", 5", 4"
The robot kits parts are used both by beginners and advanced users. These robotic parts can be used as part of DIY kits. For more information and pricing on bulk orders for high quality robot kits and robot parts made in metal, please fill in the form below how we can be partners in your growth.