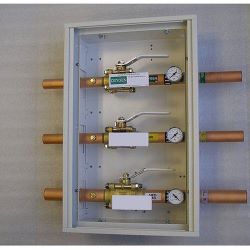 MetaFab Engineers has special expertise in manufacturing medical instruments, chassis, panels, and carts ranging from Blood Pressure Machines, physiotherapy machines, and Convective Patient Warming Systems to high-end medical gas supply units like Zonal Valve Box, Oxygen Din Outlets, Equipment pole mounts in Stainless Steel (SS), Mild Steel (MS /CRC), Aluminium and Galvanised Iron (GI).
They are customized as per your requirements.

We are manufacturing and exporting a high-quality range of products right from baffle, bed hook springs, bed hook retaining plates, stainless steel bed hook clamps, fan brackets, aluminum pole clamps, crocodile clamps, Anesthesia-Drape-Clips in ABS, Steriliser parts rubber hose clamps, and other internal parts for the convective patient warming systems. Please contact us for more details.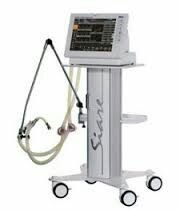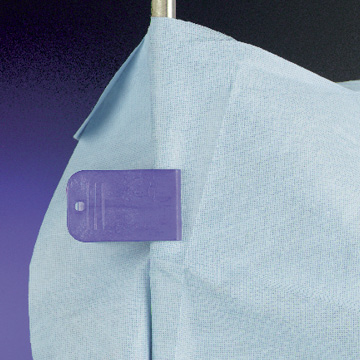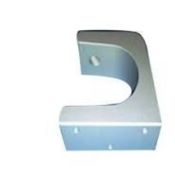 Metafab Engineers can provide high-quality products with the finish of your choice in powder coating, anodizing, PVD coating etc.
We are already exporting high-end equipment to Melbourne (Australia ), Ghana ( Africa), Afghanistan, Nepal, etc.
We are the metal fabricator "near me" that you are searching for.