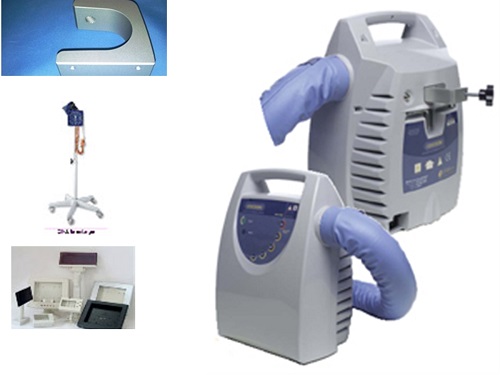 Metafab Engineers has special expertise in manufacturing medical instruments, chassis , panels, carts ranging from Blood Pressure Machines, physiotherapy machines, Convective Patient Warming Systems to high end medical gas supply units.

We are manufacturing and exporting high quality range of products right from main baffle, bed hook springs, bed hook retaining plate, stainless steel bed hook clamps, fan bracket, aluminium pole clamps, crocodile clamps, rubber hose clamps and other internal parts for the convective patient warming systems. Please contact us for more details.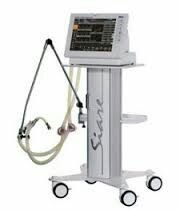 Metafab Engineers can provide high quality products with the finish of your choice in powder coating, anodizing, PVD coating etc.